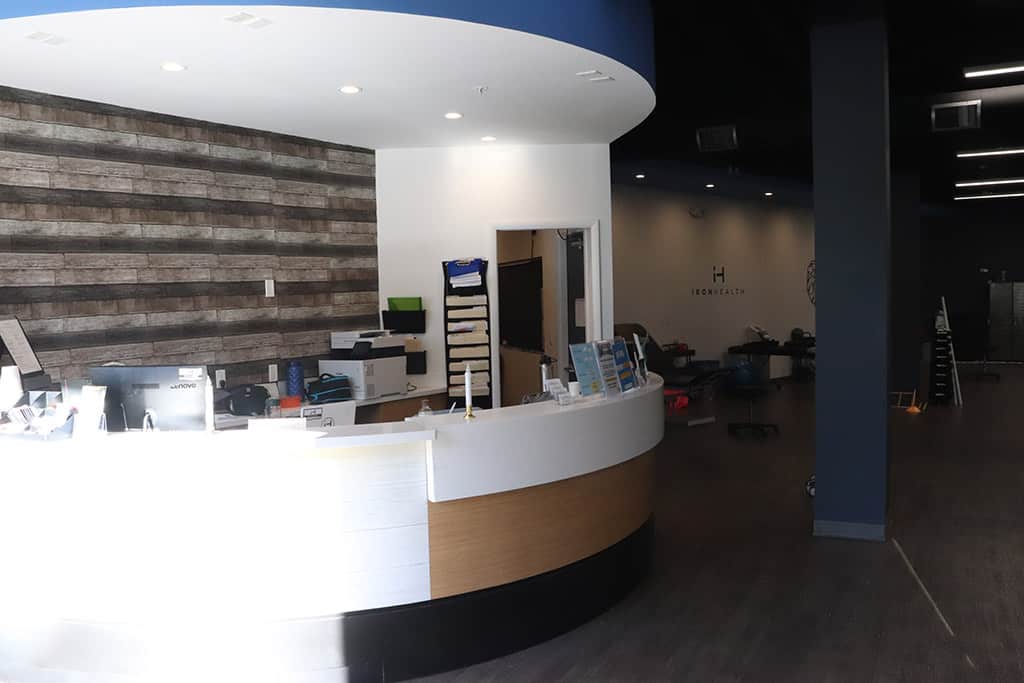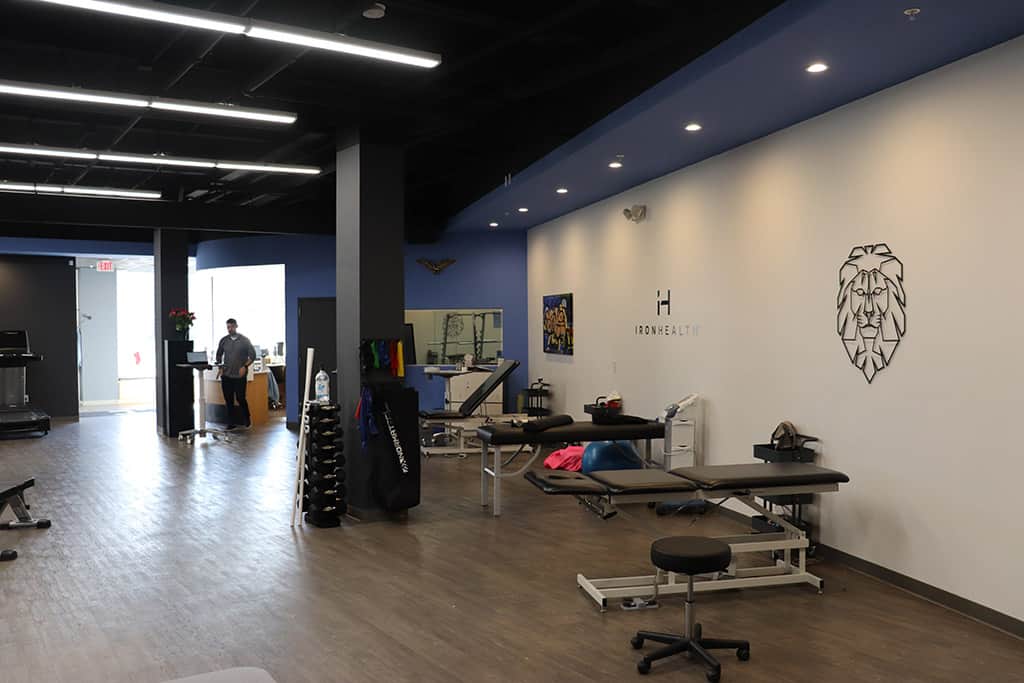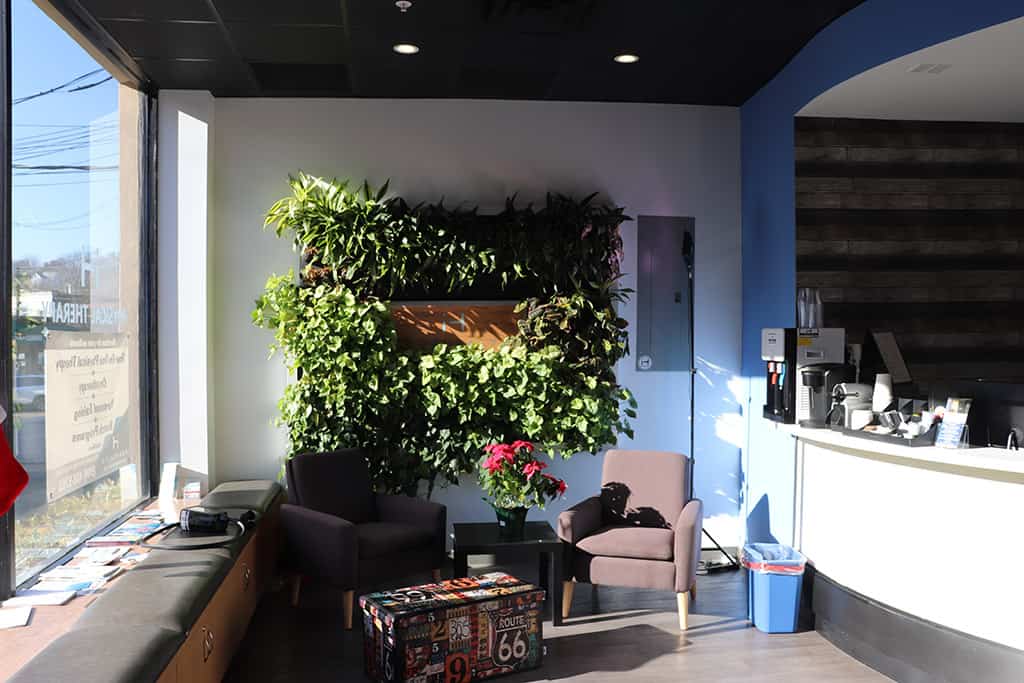 White Plains, NY & Surrounding Areas

Monday – Thursday
7:00 am – 9:00 pm
Friday
7:00 am – 6:00 pm
Saturday
9:00 am – 3:00 pm
Parking Tips
There is meter parking right outside of our Ardsley location. If you cannot find change to feed the meters PLEASE ask our staff for some support. There is also ample FREE parking in the adjacent lots. Any lot that says 'Ardsley Shopping Center' is allowed parking for our location. Along with that, there is a FREE parking lot in DeCicco and Sons grocery. Please reach out to us with any questions or concerns.
Physical Therapy for White Plains
Our physical therapy services are designed to help individuals recover from injuries, reduce pain, and increase mobility. Our team of licensed physical therapists uses a combination of manual therapy, exercise, and other modalities to help patients achieve their goals. Whether you're recovering from surgery, a sports injury, or a chronic condition, our team is here to help.
Iron Health's Values – People First Physical Therapy
At Iron Health, we put people first in everything we do. We understand that every person's health journey is unique, and we tailor our treatments to meet each individual's needs. Our team takes the time to listen to your concerns, answer your questions, and develop a personalized treatment plan that works for you.
Cutting Edge Methodology Delivered By Qualified Professionals
We use the latest research and techniques to provide our patients with the best possible care. Our team of qualified professionals includes licensed physical therapists, personal trainers, and massage therapists who are trained in the most current methodologies. We are committed to continuing education and staying up to date with the latest trends in physical therapy.
Acupuncture is a natural and effective way to manage pain and promote healing. We offer acupuncture services to complement our physical therapy treatments and help patients achieve optimal results.
Cryotherapy is a cutting-edge treatment that uses cold temperatures to promote healing and reduce inflammation. At Iron Health, we offer whole-body cryotherapy as well as localized cryotherapy to help our patients recover faster and feel better.
Dry needling is a technique used to release muscle tension and reduce pain. We use dry needling to help patients with a variety of conditions, including neck and back pain, headaches, and joint pain.v
Massage therapy is a great way to reduce muscle tension, improve circulation, and promote relaxation. Our licensed massage therapists offer a variety of techniques to help our patients feel better and recover faster.
Our personal trainers are experienced in working with individuals of all fitness levels and can help you achieve your fitness goals. Whether you're looking to lose weight, build muscle, or improve your athletic performance, our trainers can design a program that works for you.
At Iron Health, physical therapy is at the core of what we do. We offer a variety of physical therapy services to help our patients recover from injuries, manage chronic conditions, and improve their overall health.
Stretching is an important part of any fitness or recovery program. Our physical therapists offer stretching sessions to help patients improve flexibility, reduce muscle tension, and prevent injury.
Running Assessment
If you're a runner, our running assessment can help you improve your performance and reduce the risk of injury. Our physical therapists will assess your gait, foot strike, and other factors to develop a customized program to help you achieve your running goals.
At Iron Health Physical Therapy in White Plains, NY, we are committed to helping you achieve optimal health and wellness. Contact us today to schedule an appointment and learn more about how we can help you reach your goals.