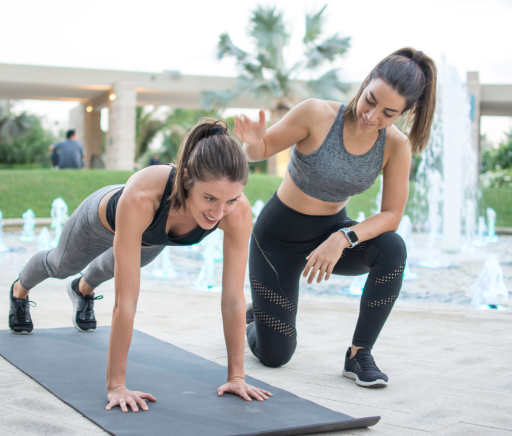 Powering Your Training Through Iron Health
Our personal training staff has worked closely and shadowed our own physical therapists and learned from them as well as continuing your education to help people achieve their fitness goals. Whether it would be helping someone from rehab or coming in for prehab. With our rehab clients we are able to work with the clients as well as our Doctors to ensure our clients are getting the best program to prevent injury.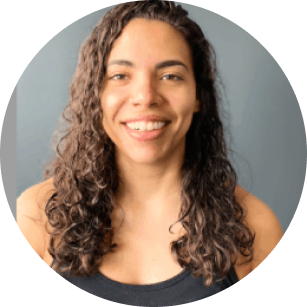 Alina Pedraza
NCSF, FNMS

As a competitive collegiate cheerleader Alina has always been into pushing her limits physically but after getting ACL surgery and gaining 30+ lbs post-surgery she was even more drawn to changing her habits and mindset around fitness and food. For the last 5+ years Alina has worked with hundreds of clients (including Dr. Joe Rendina), to help them change their bodies and their minds through nutrition and fitness coaching. Her most recent interest and focus is healing and transforming the body through nutrition and lifestyle habits for the best results.

If you want to get a taste of how Iron Health Physical Therapy can help you, click the button below to complete a quick form. This questionnaire will allow us to learn more about you so we can give you the answers you've been looking for.