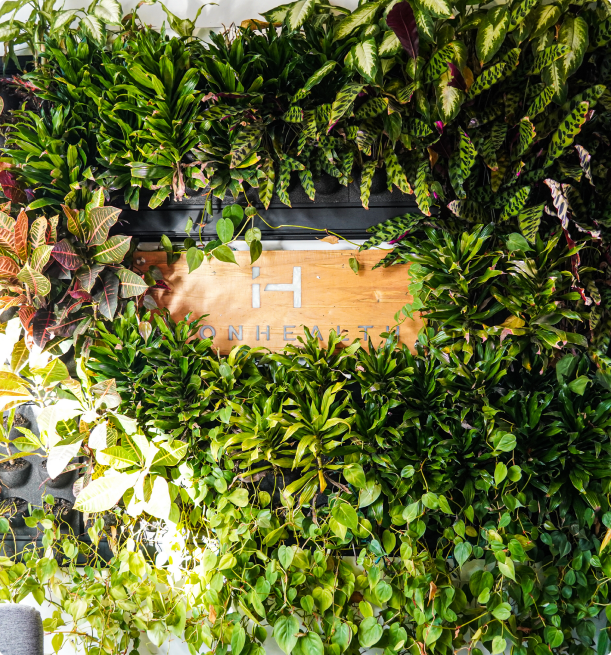 Our Mission
Iron Health's Mission is to change 100,000 people's lives through Physical Therapy and various other health and wellness services!
Our Vision
Iron Health's vision is to create a community that raises the standards of health and wellness.
An infinite quest that keeps us focused on growing, getting better, and achieving our greatest potential thus making the pursuit of excellence fulfilling and rewarding.
SOLUTION-DRIVEN OWNERSHIP
Being a solution-driven team starts with ownership. Taking ownership means we are working proactively to resolve problems rather than looking for excuses.
Applying positivity to everything we do creates a culture everyone wants to be a part of. This makes us stand out as people who want to change the world for the better.

Schedule A
COMPLIMENTARY PHYSICAL ASSESSMENT
If you want to get a taste of how Iron Health Physical Therapy can help you, click the button below to complete a quick form. This questionnaire will allow us to learn more about you so we can give you the answers you've been looking for.