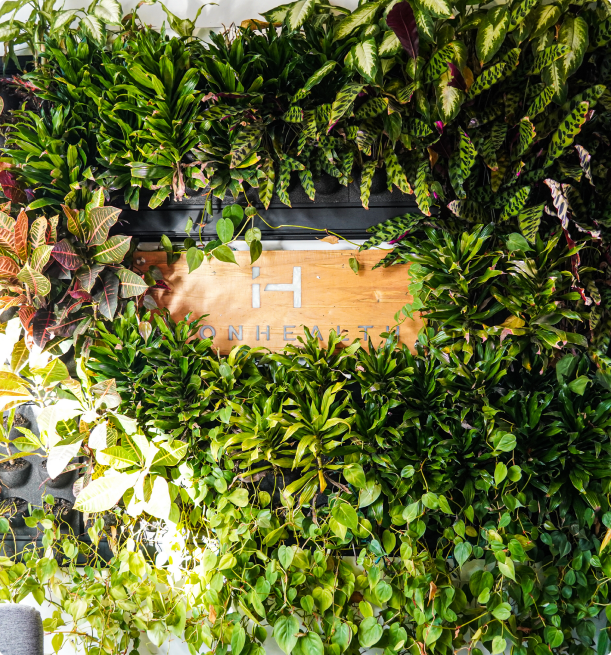 Our Mission
Iron Health's Mission is to change 100,000 people's lives through Physical Therapy and various other health and wellness services!
Our Vision
Iron Health's vision is to create a community that raises the standards of health and wellness.
We always put people first. We make connections with our patients and clients to create lifelong relationships. They are the lifeblood of our business.
We believe in teaching others about the human body and it's bio-mechanics. We want everyone to know how staying active and exercising can alleviate pain.
There is no progress without goal setting and goal reaching. We pride ourselves on setting logical steps for you to reach your goals.
Each area of our business is dependent on the community. Our goal is to grow and improve together.
We believe in being open with our clients and team about any decision we make. We like to educate our patients on why we make the decisions we make.
At Iron Health we believe in going the extra mile to ensure our clients receive the best quality of care.
When you come to Iron Health we want you to feel that you are part of the family. We want to humanize our offices and allow you and our doctors to act yourself.
08.
Solution Driven Ownership
Being a solution driven team starts with ownership. Taking ownership in everything from mistakes to achieving goals together as a team.
09.
Positive Team & Relationships
As a team, we see our team members and clients a lot. We build a positive energy throughout our family through building ever lasting relationships.

If you want to get a taste of how Iron Health Physical Therapy can help you, click the button below to complete a quick form. This questionnaire will allow us to learn more about you so we can give you the answers you've been looking for.