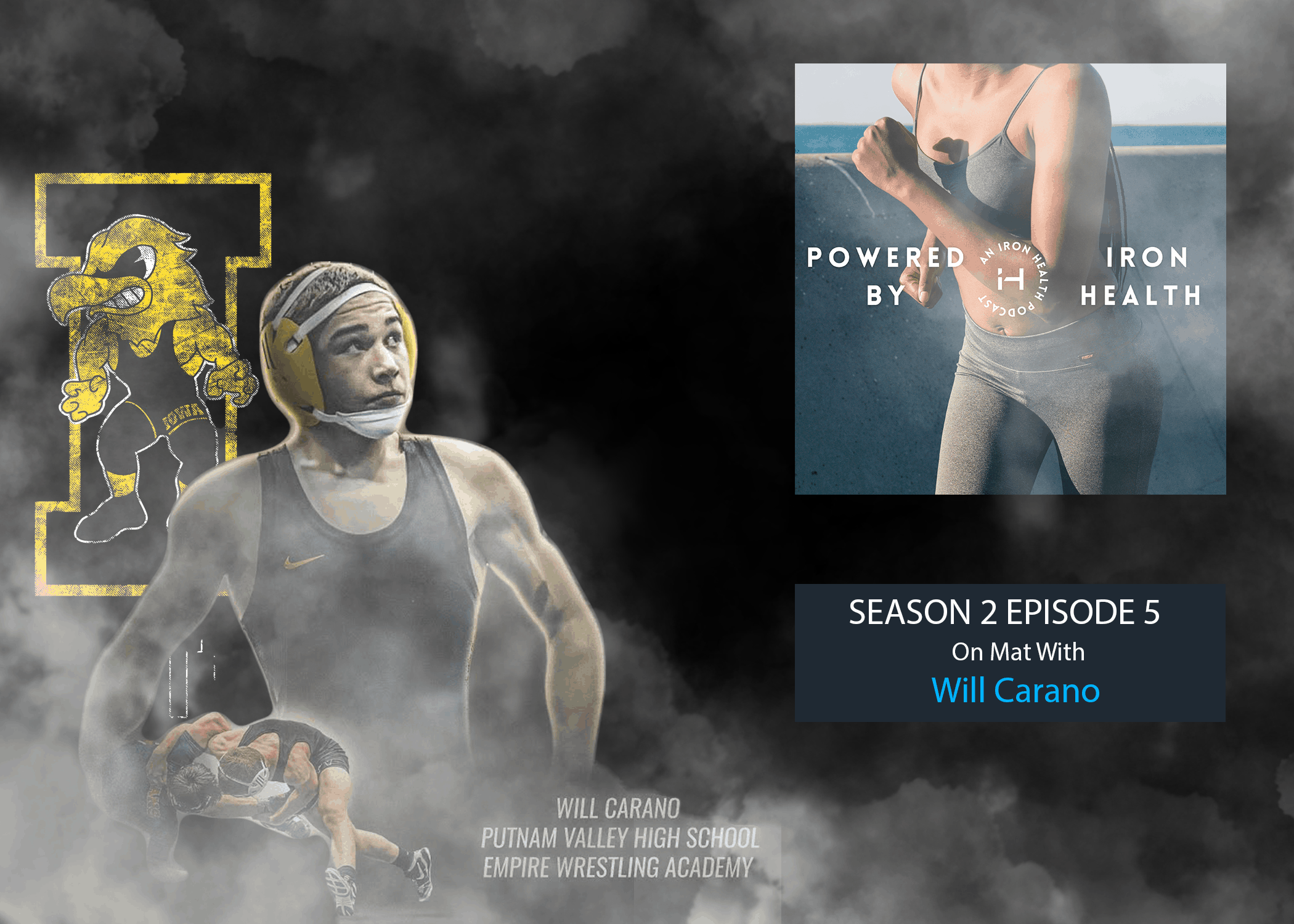 Today's Podcast guest is Iowa Wrestler Will Carano. 
Will has been wrestling for years and recently signed with Iowa Wrestling.  We discuss his career in wrestling, his injuries and setbacks, and where he thinks the future of his wrestling career will be going. 
Listen in and subscribe to hear all of our latest podcast!
Find Will on Instagram @will_carano